This Fall, Taz & Jim want to make you $5,000 richer! 
It's Taz & Jim's $10,000 Secret Identity!
Are you a low key detective? We'll have a new Secret Identity each day – it could be a famous musician, actor, athlete, pop culture icon – anyone famous!
How to Play:
Starting Monday September 18th, listen for the cue-to-call with Taz & Jim at 8am every weekday morning
When you hear the cue, call 1-833-TAZ-N-JIM (1-833-829-6546) for your chance to go head to head with another listener; we'll let you ask whatever you want, whenever you want! BUT, Taz & Jim can only say, Yes or No.
If you guess the secret identity correctly, you're entered into a draw to win $5,000. If your guess is wrong, you'll send your competitor into the $5,000 draw instead!
The first $5,000 draw will be Friday October 13th. All of the qualifiers for the first draw will be qualified for the the second $5,000 draw on Friday November 10th!
Sponsored By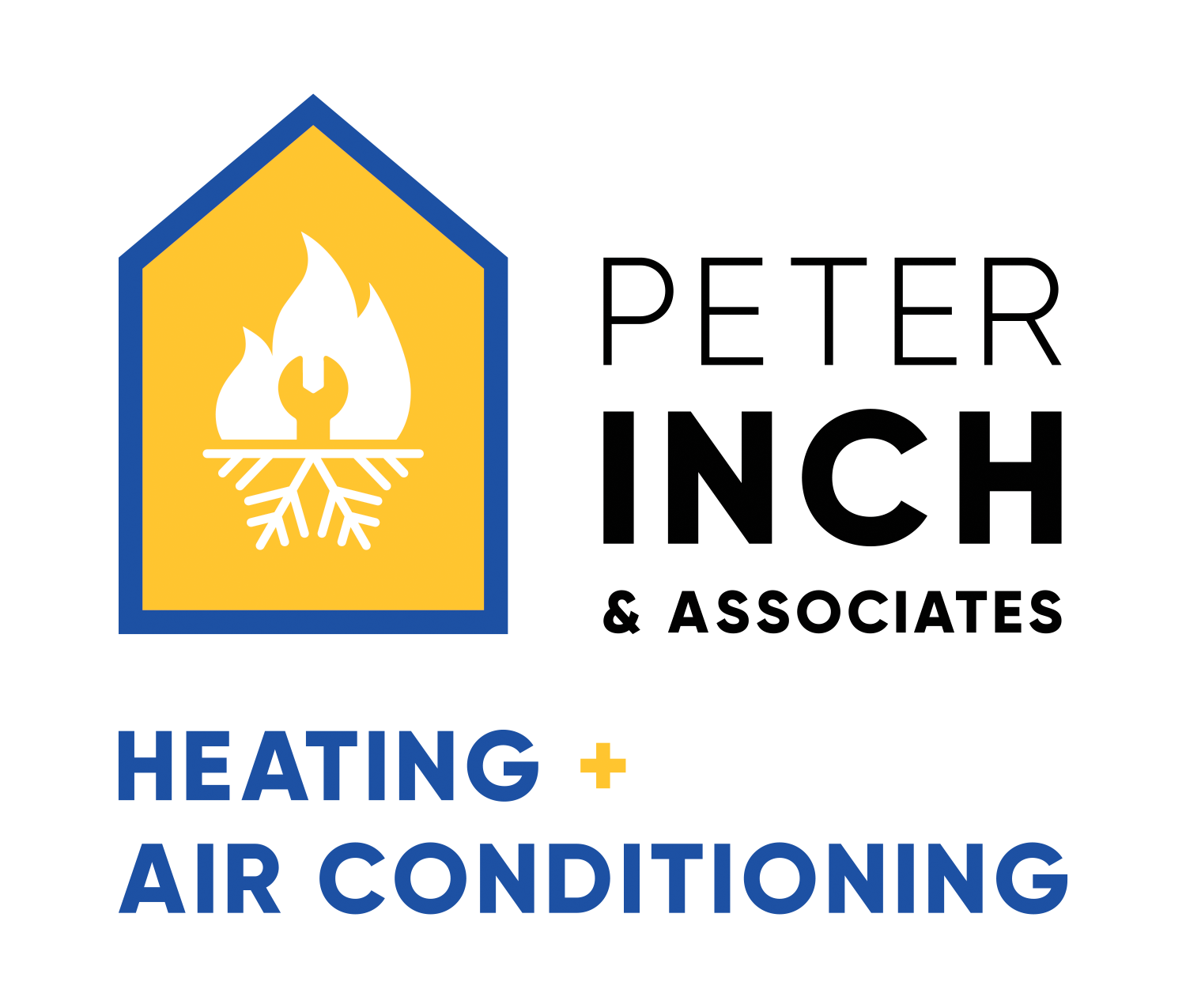 NO PURCHASE NECESSARY. LIMIT ONE (1) ENTRY PER PERSON PER HOUSEHOLD, TWO (2) PRIZES TO BE WON. RETAIL VALUE OF PRIZE CDN $5000.00. MUST BE A LEGAL RESIDENT OF THE PROVINCE OF ONTARIO WHO IS AGE OF MAJORITY OR OLDER AT TIME OF ENTRY. CONTEST RUNS FROM SEPTEMBER 18-NOVEMBER 10, 2023. SKILL TESTING QUESTION MUST BE CORRECTLY ANSWERED TO CLAIM PRIZE. ODDS OF BEING SELECTED DEPEND ON NUMBER OF ELIGIBLE ENTRIES RECEIVED. FULL CONTEST RULES AND REGULATIONS HERE