Rock the Park Music Festival has announced its first night of their 2023 festival series and sure came out with a bang! Teaming up with London's Best Rock, FM96, they present Saturday, July 15th, 2023 featuring the return of none other than Billy Talent co-headlining with friends, Alexisonfire as well as special guests Cypress Hill, Silverstein and The Dirty Nil.
"2023 is going to be a big year for us. We're excited to roll out our first night for our die hard rockers, and even better with it being on a Saturday. We're giving everyone a bit of nostalgia with this night and can't wait to see everyone down in the park."
Brad Jones – President, Jones Entertainment Group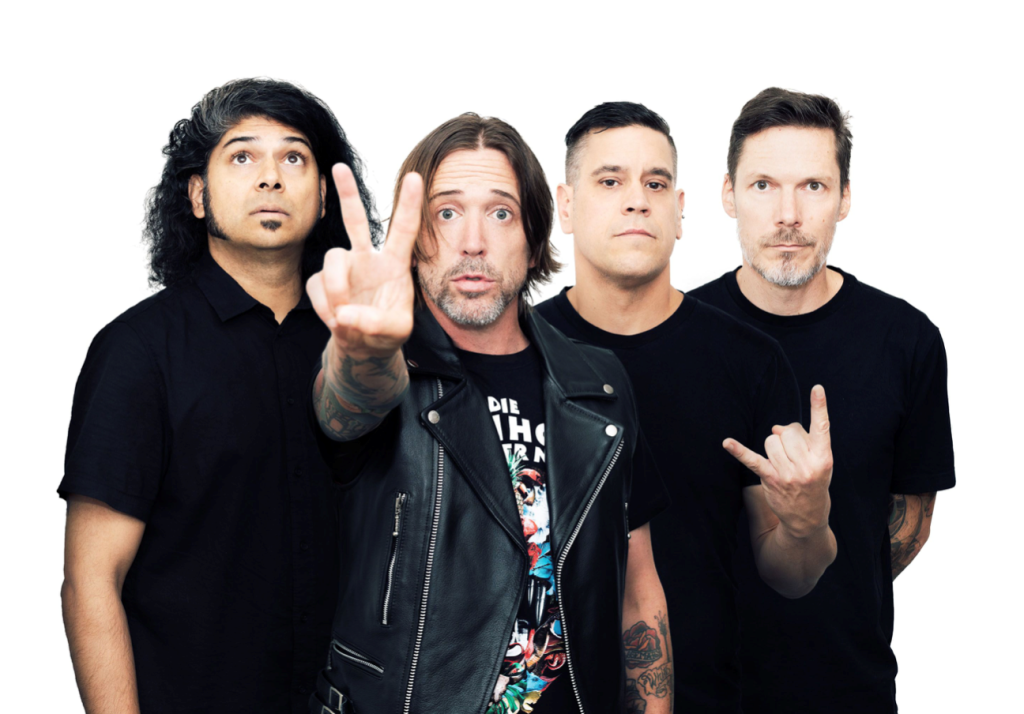 Billy Talent  – Billy Talent is a Canadian rock band from Mississauga, Ontario. They formed in 1993 with lead vocalist Benjamin Kowalewicz, guitarist Ian D'Sa, bassist Jonathan Gallant, and drummer Aaron Solowoniuk.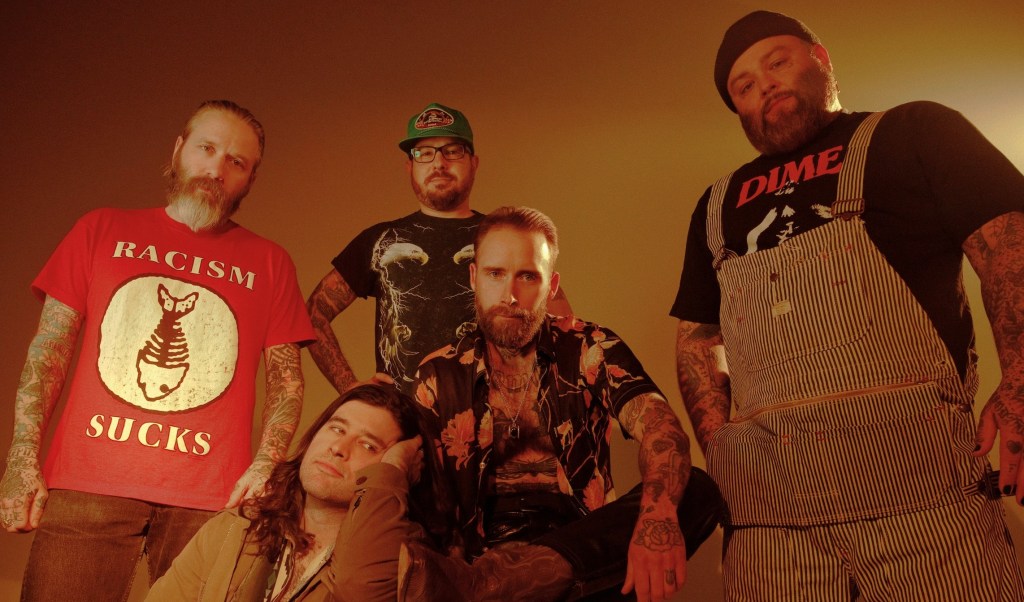 Alexisonfire – Otherness is the first album in over a decade from the group Rolling Stone declared "put Canadian post-hardcore on the map." Five guys playing aggressive rock grew to a hockey-arena headlining phenomenon while pushing and pulling between spirited guitar leads, melodic might, and emotional weight. AOF released four hugely successful studio albums, all Music Canada Platinum-certified: Alexisonfire (2002), Watch Out (2004), Crisis (2006), and Old Crows / Young Cardinals (2009). Kerrang! counted Crisis (2006) among the 50 Best Albums of the 21st Century, alongside undeniable classics from Green Day, Muse, Slipknot, My Chemical Romance, Blink-182, and Fall Out Boy. After Crisis hit No. 1 in Canada, at a stage where many bands compromise in search of greater success, Alexisonfire doubled down with even heavier riffs on album four, Old Crows/Young Cardinals. Released in 2009, it became their highest-charting record in America. The guys never sacrificed the punk soul summoned in beat-up vans and basement shows. Blending their classic sound with new and forward-thinking textures, they produced Otherness themselves. Jonah Falco of Fucked Up mixed. As Revolver Magazine noted in 2019: "It's hard to overstate the influence Alexisonfire had in post-hardcore through the mid-2000s, their combination of singing and screaming setting the blueprint for many artists to come."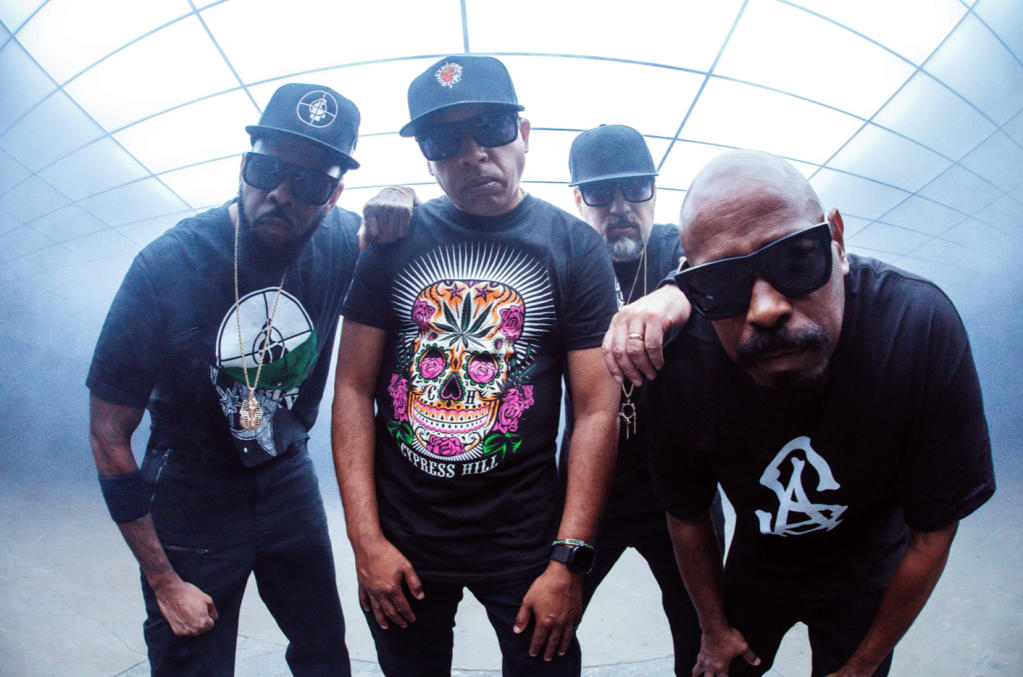 Cypress Hill – Three decades ago, BReal, SenDog, and DJ Muggs sparked a trip that left popular culture stoned, stunned, and staggering in anticipation for more. Naming themselves after a local street in Los Angeles, Cypress Hill burst on the scene in 1991 with the release of their self-titled debut album. The singles "How I Could Just Kill a Man" and "The Phuncky Feel One" became undergroundhits, and the group's public pro-marijuana stance earned them many fans among the alternative rock community. Cypress Hill followed their debut with Black Sunday in the summer of 1993, which debuted at #1 on Billboard's Top 200, garnered three GRAMMY® Award nominations, and went triple platinum in the U.S. Asaresult, Cypress Hill became the first rap group to have two albums in the top 10 of the Billboard 200 charts at the same time and are the first Latino-Americanhip-hop group to achieve platinum and multi-platinum success. …. Read More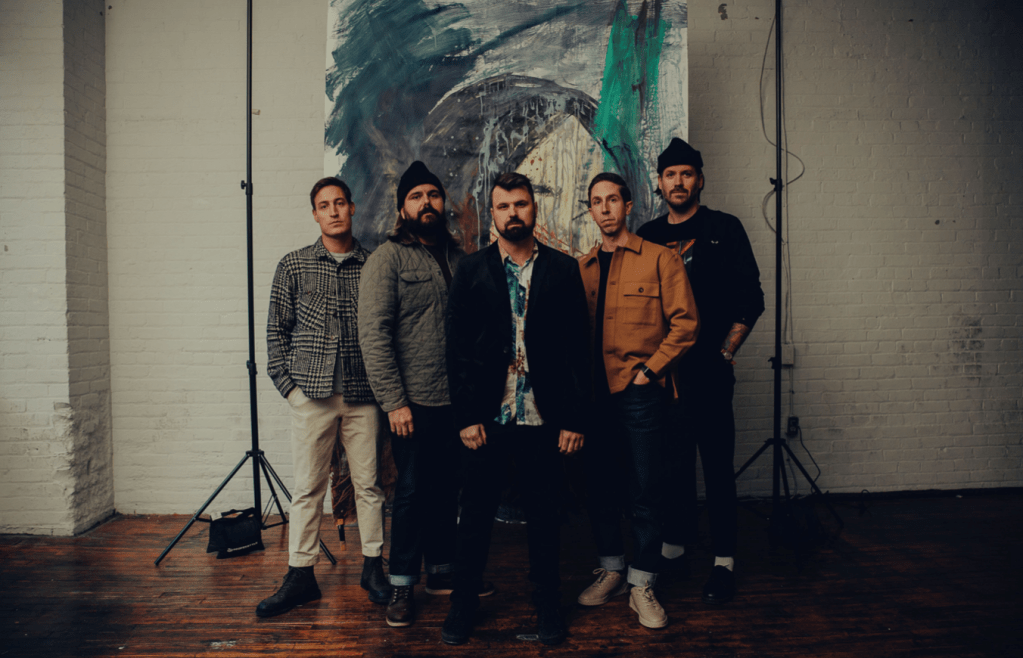 Silverstein – For the past two decades, Silverstein have relentlessly pushed themselves to become the best version of the band for both themselves and their fans. That determination has led the Ontario-based five-piece from their underground roots to becoming one of the most influential bands in their scene, playing two thousand-plus shows all over the globe, and selling over a million records. Now Silverstein are celebrating their 20th anniversary with the release of their 9th, and perhaps strongest album to date: A Beautiful Place To Drown. While many bands would take their 20-year anniversary as an opportunity to rest on the laurels of nostalgia, Silverstein (vocalist Shane Told, guitarists Paul Marc Rousseau and Josh Bradford, bassist Billy Hamilton, and drummer Paul Koehler) see the landmark as a time to appreciate how far they've come, while also channeling all those years of experience into something new. A Beautiful Place To Drown finds the band deftly balancing their core sound—an intensely dynamic mix of melody and aggression, rooted in the energy of hardcore punk and the unabashed earnestness of emo—with their natural growth as songwriters and evolving inspirations.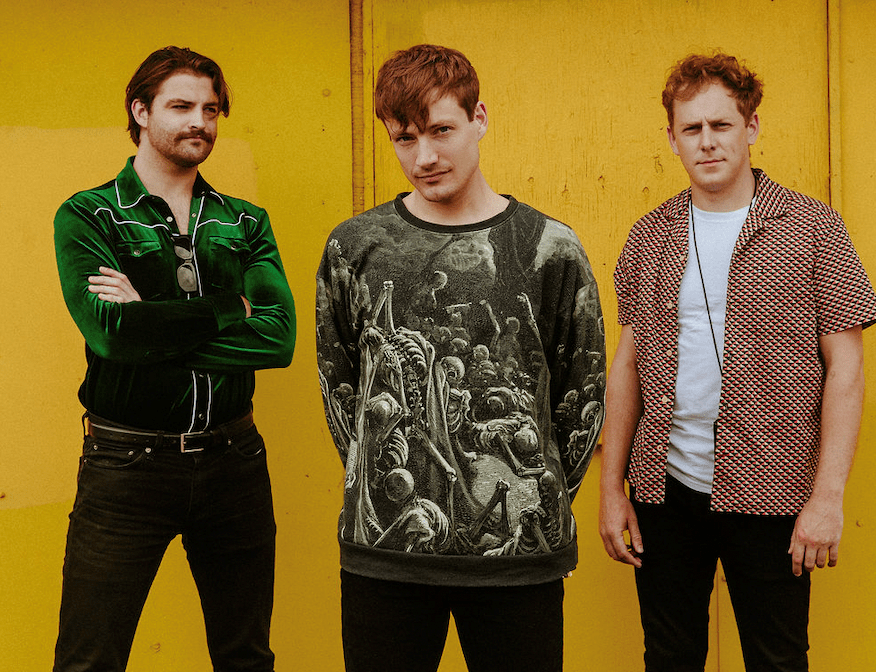 The Dirty Nil – The Dirty Nil is a Canadian rock band from Hamilton, Ontario, who won the Juno Award for Breakthrough Group of the Year at the Juno Awards of 2017. The band consists of singer and guitarist Luke Bentham, drummer Kyle Fisher, and bassist Sam Tomlinson.
Tickets to Rock the Park Music Festival on Saturday, July 15th, 2023 go on sale Friday, January 27th, 2023 @ 10:00am EST.
General Admission: $79.00 + tax/sc
VIP: $139.00 + tax/sc
Purchasing Outlets
By Phone @ 519.672.1967
Online @ www.rockthepark.ca
* The remaining plans for the festival are still to be announced.*