We all want more time with our dads, brothers, partners, friends, and our sons. Time for more conversations, more catch-ups, more of what life's all about. Now is our time to make it happen. Together, we can stop men dying too young, by tackling the big issues. Prostate cancer. Testicular cancer. Mental health. Suicide. It's time to act.
Watch Brian West grow his mustache in support of Movember.  Come back daily to see Brian's progress and donate to help his mustache journey.  Click here to donate!
Or sign up at Movember.com to help change the face of men's health.
Proudly sponsored by Soules Classic Barbers & Ink located at 1915 King Street East, Hamilton.

November 1st: Before and After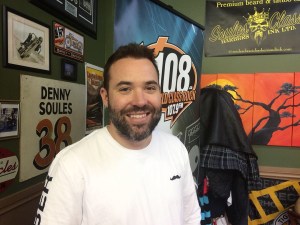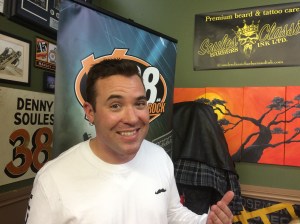 Week 1: November 5th
Week 2: November 12th
Week 3: November 19th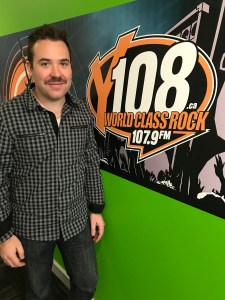 Week 4: November 26th